Managed Services
We provide trusted support and customized solutions that empower you to scale your operations, reduce costs, and streamline processes while offering your teams the flexibility to focus on key initiatives.
Featured Insights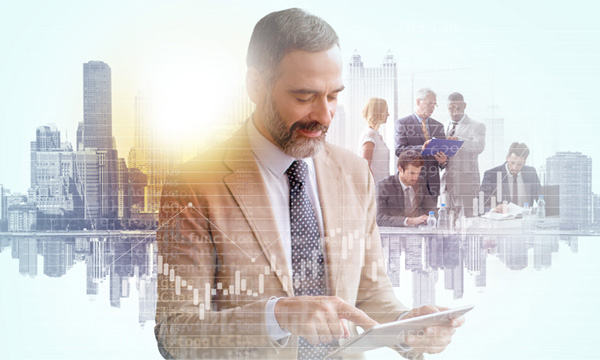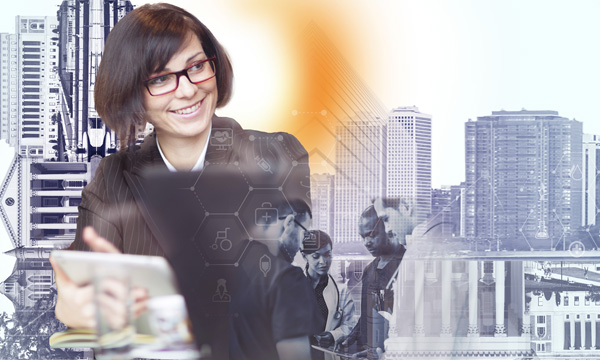 How We Help You

Solution Sustainability as a Service

Solution Sustainability as a Service

We develop unique solutions aligned with the needs of your digital ecosystem and culture to support you along every step of your transformation journey.

Huron Research Office

Attract, Train and Retain Skilled Employees

We shift the administrative, financial, and regulatory burden off of your teams to help expand research portfolios, accelerate and strengthen negotiations, and streamline sponsored research management.

Revenue Cycle Managed Services

Build Consumer Loyalty

From end-to-end operations management and leadership support to targeted operations, we provide your revenue cycle team customized support with flexible business and staffing models to fit your unique needs.