Energy & Utilities
Leaders who act quickly to address global competition, economic volatility, disruptive technology and changing regulatory requirements can accelerate their transformation and drive sustainable growth.
Featured Insights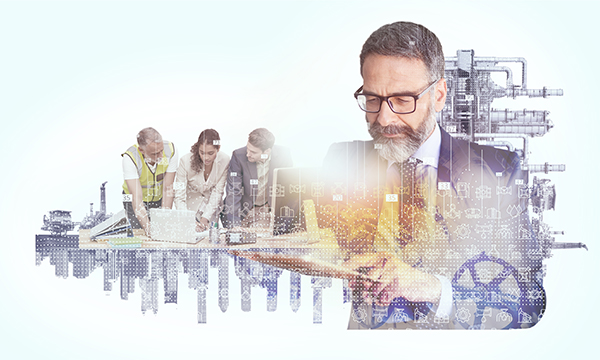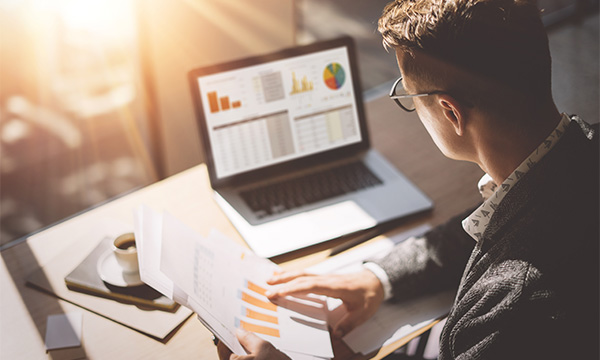 Our Energy & Utilities Expertise

Markets We Serve

Markets We Serve

Oil and Gas
Renewables
Utilities

Business Operations

Business Operations

Energy and utility organizations need the right approach to create business operations that contain costs, manage risk and drive value and efficiency. From strategy through execution, Huron helps you reimagine your business and accelerate your transformation. Whether innovating your business model, restructuring capital or adapting to the impact of new regulations, we use our deep industry, functional and technical expertise to help organizations develop the right strategies, align resources and utilize technologies and data to improve operations, optimize investments and support growth.

Customer Transformation

Customer Transformation

Customers demand more convenient, personalized service and engaging experiences across the businesses they interact with. Huron helps energy and utility organizations better understand those they serve to shape strategies that transform the customer experience and accelerate growth. From developing new services to adopting technology that unlocks real-time customer insights, we work with you to create a sustainable competitive advantage.

Digital

Digital

Organizations seek to accelerate their digital transformation by developing strategies and adopting technologies, automation and machine learning that drive future growth. Huron helps energy and utility businesses build the strategic, operational and cultural components needed to successfully compete in today's digital marketplace. Along with our own proprietary solutions, we develop the strategies and vet, implement and maintain the systems that equip your team to meet and surpass its goals.

Strategy & Innovation

Strategy & Innovation

In today's disruptive environment, energy and utility organizations are rethinking their historical strategies and business models to create more value for customers. Huron can help you transform the way you do business, helping you to align your strategy, customer goals and organizational structures in a way that accelerates change. We empower you to think differently to build innovation capabilities, optimize business performance and create new growth strategies that will help you proactively address complex business challenges and stay ahead of market disruption.

Organizational Transformation

Organizational Transformation

Retaining and developing top talent has never been more complex. For energy and utility organizations to own their future, they must differentiate their employer brand and unlock the power of their workforce by aligning around a common set of goals and values, optimizing employee resources and capabilities, and rethinking how work gets done. Organizations also need to develop future-ready leaders who can drive meaningful cultural and organizational change. With our combination of strategy, expertise and creativity, Huron can help you enable your team to achieve your strategic transformation.
Subscribe
Receive the latest insights and news from Huron's Energy & Utilities experts.
Sign Up