Selecting the Right Strategic Partner Can Make All the Difference
Powerful market forces are driving the need for differentiation and efficiency, and thus colleges and universities are reconsidering how they deliver education services, support research activities, and provide core business functions. In tandem, investments in enterprise applications and cloud deployment models continue to grow, and even accelerate, over the short term. However, realizing the full value of these investments will depend, at least in part, on the extent to which institutions can transform key functions and use technology in new, innovative ways. The selection of the right implementation partner deeply influences whether this is achieved.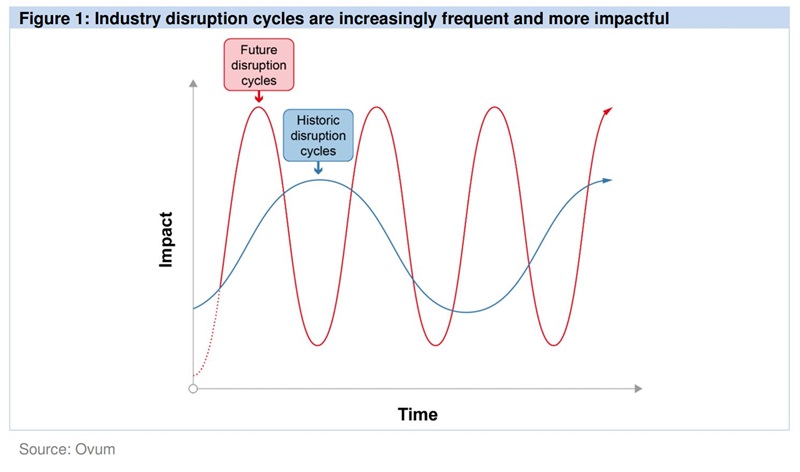 Institutions that seize this opportunity more proactively will find themselves better positioned to survive and even thrive in a dramatically altered higher education landscape in the future. Investing in new technology solutions and embracing cloud delivery models will be a fundamental part of doing this successfully. Growth trajectories for investments in enterprise applications and cloud suggest that many institutions already recognize this requirement. While cloud offers the ability to garner important solution administration or maintenance efficiencies, the greater value from its usage will come from leveraging the process of migration to spark meaningful conversations about what functions differentiate the institution and which are purely commodities.
Adopting cloud-based systems is an imperative for higher education institutions seeking to remain competitive on every level. Today's applications have the capacity to transform your institution, improving the student and faculty experience while delivering critical operational efficiencies for staff. It's essential that leaders have access to insights that can affect the success of an initiative of this scale.
Huron partnered with Ovum to develop this paper, Cloud Migration Provides the Spark for Institutional Transformation. The downloadable document offers guidance and recommendations on how to position cloud migration as a strategic event and identify the characteristics of a partner that will guide institutions to success on this journey.
Download Now